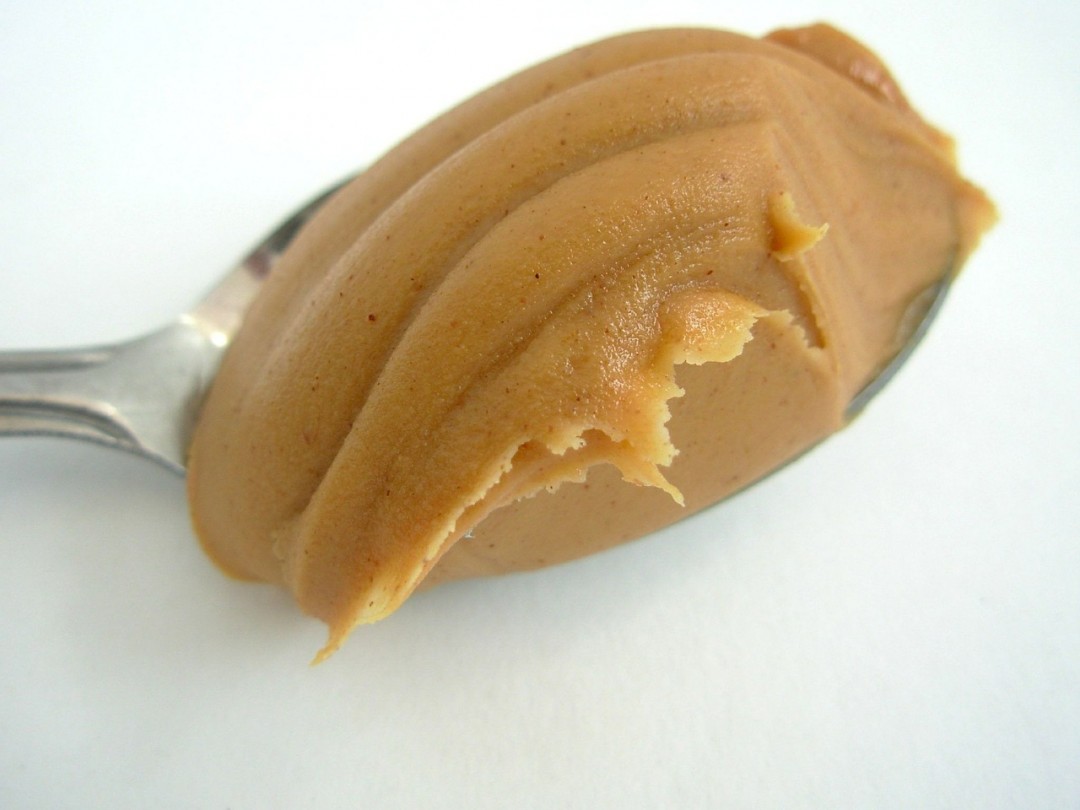 Oh, the wonders of the food item I am about to talk about. Lets see if you can guess it. It tastes real good, its gooey, it goes with bread, crackers, jelly and bananas. It literally goes with everything. We even scoop it out and eat it by the spoonful. Ladies and gentlemen we are talking about peanut butter. Most importantly peanut butter is a healthy nutrient dense food. However, not all peanut butter is created equal.
There is a big difference between Natural Peanut Butter and some of the brands that do not label their peanut butter as natural. But peanut butter comes from peanuts, how can it not be natural you ask? Trust me, some of the peanut butter brands we have become familiar with are far from natural. Lets take a look at a common peanut butter label.
Ingredients: Roasted Peanuts, Hydrogenated Vegetable Oil (Cottonseed, Soybean and Rapeseed Oil) To Prevent Separation, Salt.
All right, peanuts are the first of the ingredients listed. Not terrible. Actually, quite comforting to know there are actual peanuts in my peanut butter. Unfortunately, the peanuts are mixed with Hydrogenated Vegetable Oil (HVO), which in essence is a trans-fat. Hydrogenated Vegetable Oil is the basis for shortening. In a sense, the peanut butter products that include HVO are just peanut butter flavored "Crisco." Yummmmmm.
HVO is most definitely a hidden source of trans fat. According to the Mayo Clinic, trans fat can raise your bad cholesterol, which are LDLs, and lower your good HDL cholesterol. HVO is included in some of these peanut butter products because they extend the shelf life of the item. There are no health benefits or nutritious content to HVO. Trans fats are not a naturally occurring source of dietary cholesterol. Simply put, HVO saves the brand money and clogs your arteries. Who is benefiting? Fortunately for consumers, there is such thing as Natural Peanut Butter. Lets take a look what is in a natural peanut butter product without any added salt:
Ingredients: Dry Roasted Peanuts
Well this is interesting. No HVO in my natural peanut butter? I wonder why. Maybe its because HVO is not natural. It's important to not sell yourself short. If you like peanut butter than you should only buy a product that has real peanuts and nothing else in it, like natural peanut butter. The next time you go to the store to buy peanut butter, make sure you look for natural peanut butter. Most importantly, read the ingredient label, and put any product with HVO right back on the shelf.
Contributed by Thomas Franzone, RD