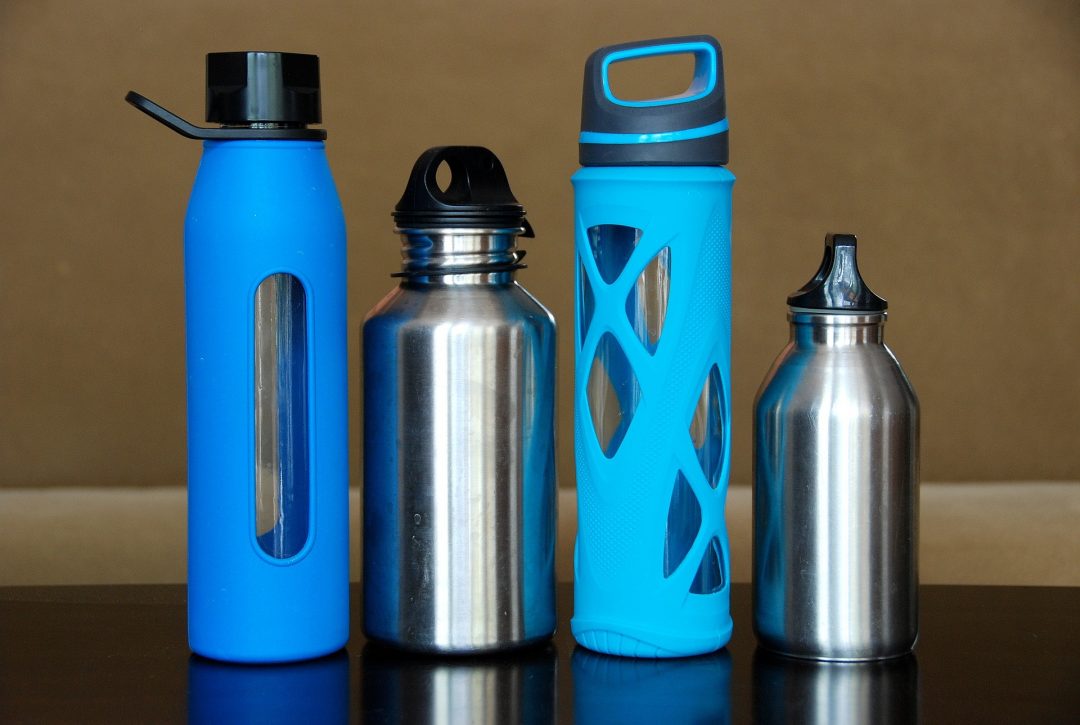 Sports drinks like Gatorade, Powerade, and Propel have grown in popularity among athletes and the general population. Many people prefer these beverages over plain water, but are they really all they are cracked up to be? Here we discuss the pros and cons of sports drinks and if they should take the place of water.
Sports drinks are made up water, carbohydrates, and electrolytes such as sodium and potassium. The purpose is to replenish nutrients that are lost during physical activity. The carbohydrates are used as an energy source and the electrolytes replenish nutrients lost in sweat.
Advantages
Replaces lost carbohydrates during moderate to high intensity exercise that lasts longer than 60 minutes

Replaces electrolytes lost during physical activity due to sweat
Disadvantages
Contains calories, some as much as 150 calories per serving

Contains added sugars

Can be expensive
For anyone exercising at a low to moderate intensity for less than 60 minutes, the added carbohydrates and electrolytes in sports drinks are unnecessary. They will just add extra, unwanted calories. Sports drinks are now popular among sedentary individuals and those not engaged in physical activity, as well. In these cases, water is more than adequate to keep hydrated.
It is important that no matter what beverage you choose to consume, be sure you are drinking fluids before, during, and after physical activity to ensure proper hydration. Follow your body cues and drink when thirsty. Dehydration and overhydration are both situations that can be avoided by following our bodies' signals and giving it fluids when needed.
Choosing one over the other is dependent on the situation, but for most of us, water is the best option to rehydrate during physical activity.
Contributed by Nicole Kresak, Dietetic Student
References
Exercise Hydration. (2009, April). Retrieved March 26, 2017, from http://www.scandpg.org/local/resources/files/2009/SD-USA_Fact_Sheet_Exercise_Hydration_Apr09.pdf
Skerrett, P. J. (2012, July 30). Trade sports drinks for water. Retrieved March 26, 2017, from http://www.health.harvard.edu/blog/trade-sports-drinks-for-water-201207305079