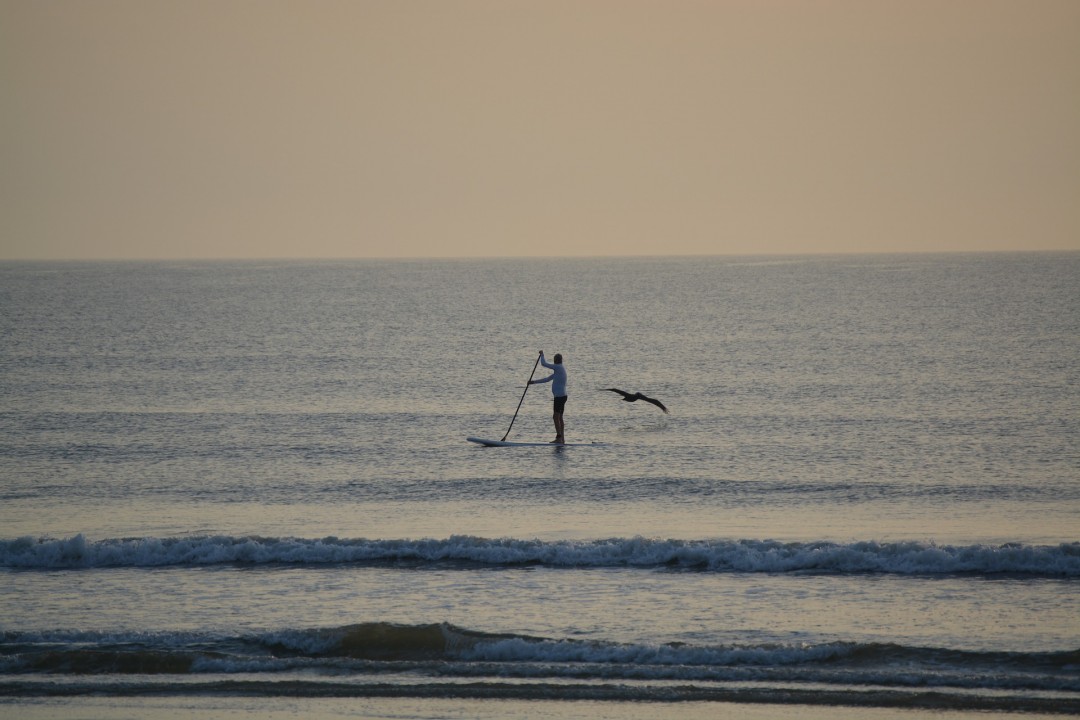 We can all relate, sometimes family, work, and other commitments need more from you than there is time.  Then, in the midst of trying to make it all work unwelcome symptoms begin to appear in the form of abdominal pain, constipation, diarrhea, and bloating.  You have been diagnosed with irritable bowel syndrome (IBS) but cannot afford a flare-up right now.  What could be triggering this attack?  Was it last night's dinner?  Or maybe it was lunch?
The fact is that although some foods may contribute to IBS, and the wrong foods can often make symptoms worse, the real trigger may be stress.  A busy lifestyle is not only made more difficult by IBS but could be the cause.  Like all organ systems the gut and the brain have a connection.  When stress has the brain working overtime it can cause the gut to be more sensitive and increase motility.  
Managing stress and eating appropriate foods may be the most effective ways to prevent and treat IBS flare-ups.  Ways to reduce stress include:
Exercise

—Regular exercise can help keep stress under control.  In addition, exercise encourages normal intestinal contractions.  Try adding a 30 minute walk or bike ride at least five days a week.

Yoga or Meditation

—The idea here is to take time to breath and relax

.  

Our modern lifestyle is one of being constantly connected.  Try working in at least 10 minutes a day of relaxation without distraction and it could make a difference.

Sleep—

Your body needs 7-8 hours a night to recover and reboot.

  
Say No

—This may sound simple but often we take on more than we can handle

.  

Think about some of your commitments that cause stress.  Can they be eliminated?  If you know you cannot take on anymore then just say no.  

Eat Healthy

—A healthy diet reduces stress on the gut.  Eat regular meals and incorporate fruits and vegetables throughout the day.  Avoid packaged and convenience foods, especially when they make symptoms worse.  Limit caffeine, alcohol, and sugar-sweetened carbonated beverages.
IBS may be an ongoing health issue but following these simple recommendations for stress reduction could diminish flare-ups.  Reduced stress levels can also lessen the risk of developing other medical conditions.  Take time to exercise, relax, and eat healthy your body will thank you.
Contributed by Aimee Pitchford, Dietectics Student