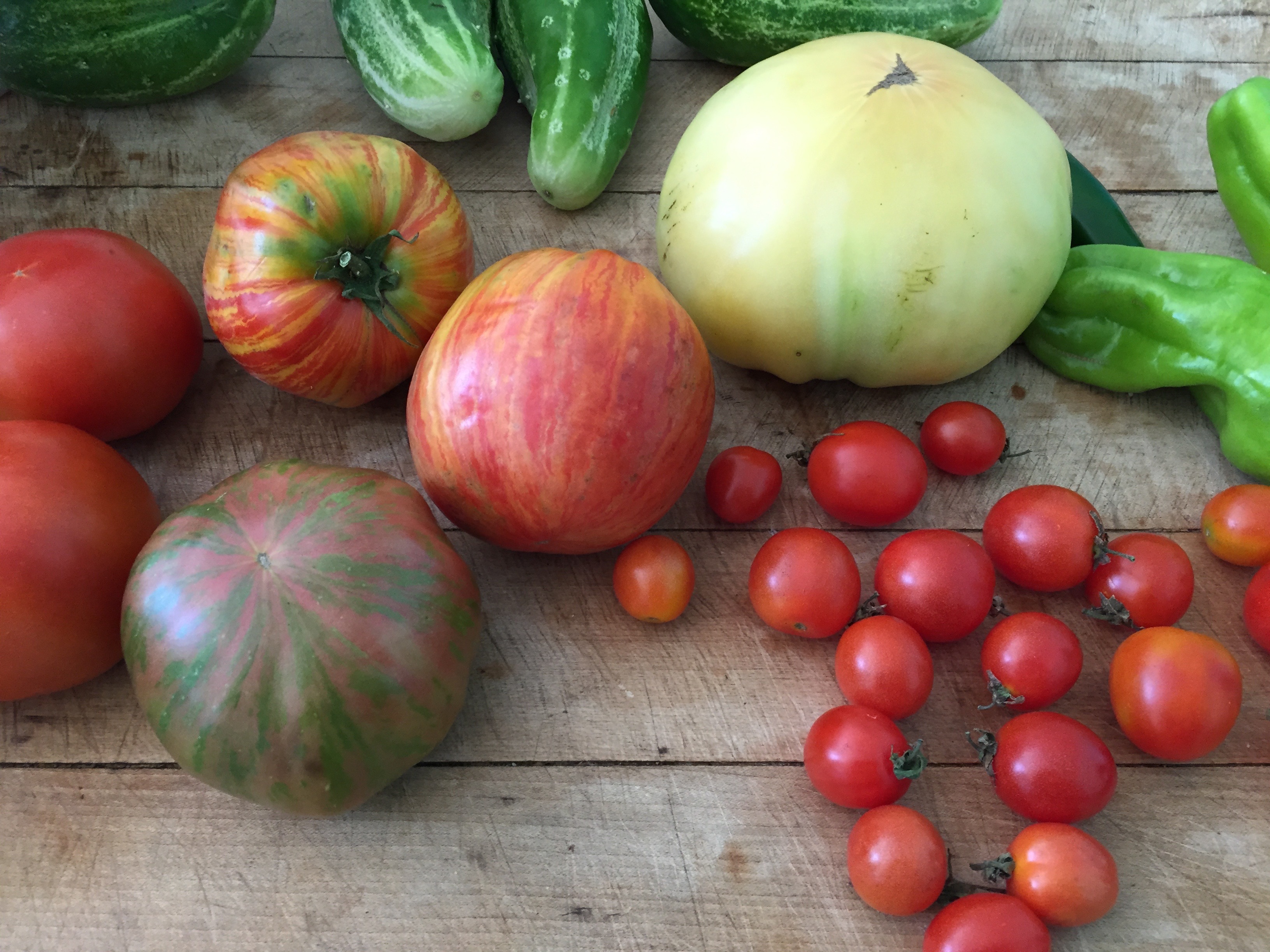 Services
East End Nutrition provides nutritional counseling for individuals, families, and groups by a trained Registered Dietitian Nutritionist. We specialize in Medical Nutrition Therapy and Integrative Nutrition and Functional Medicine for a wide range of conditions including weight loss, diabetes, gastrointestinal disorders, epilepsy, cholesterol and blood pressure management, in addition to elimination diets, vegan/vegetarian diets, food allergies/intolerance and general wellness.
At East End Nutrition we view each patient as an individual, creating goals and treatment plans that work with your lifestyle. This approach offers an avenue to more a realistic and practical treatment with better success in finding long-term and sustainable wellness.
---
All first time clients will make an initial assessment appointment.  This Nutrition Assessment is the first step in the Nutrition Care Process.  You will meet with the Dietitian Nutritionist in a private office setting. The first visit will be 60-75 minutes and at this appointment you can expect that we will review:
Lab values and referral form
Anthropometric data
Current health conditions
Food diary
Supplements you are taking
Previous attempts to change diet
Drug-Nutritient Interactions
We will then work together to set some realistic goals.  The RDN will make recommendations to assist you in reaching these goals by providing you a personalized nutrition prescription based on your needs and lifestyle.
A successful plan requires goal setting and accountability.  Follow up appointments are strongly encouraged.
---
We also offer a variety of different services that can meet your individual needs, they include:
Grocery Store Tours
Adult Cooking Classes
Weight Loss Groups
Pantry Makeovers
Kids Cooking Classes
Nutrition In-services
---
Want to schedule a group class or are you looking for a knowledgeable speaker for an event, classroom, meeting, or wellness event?  The possibilities are endless!  Our Dietitian Nutritionists can provide informative presentations on a variety of topics.