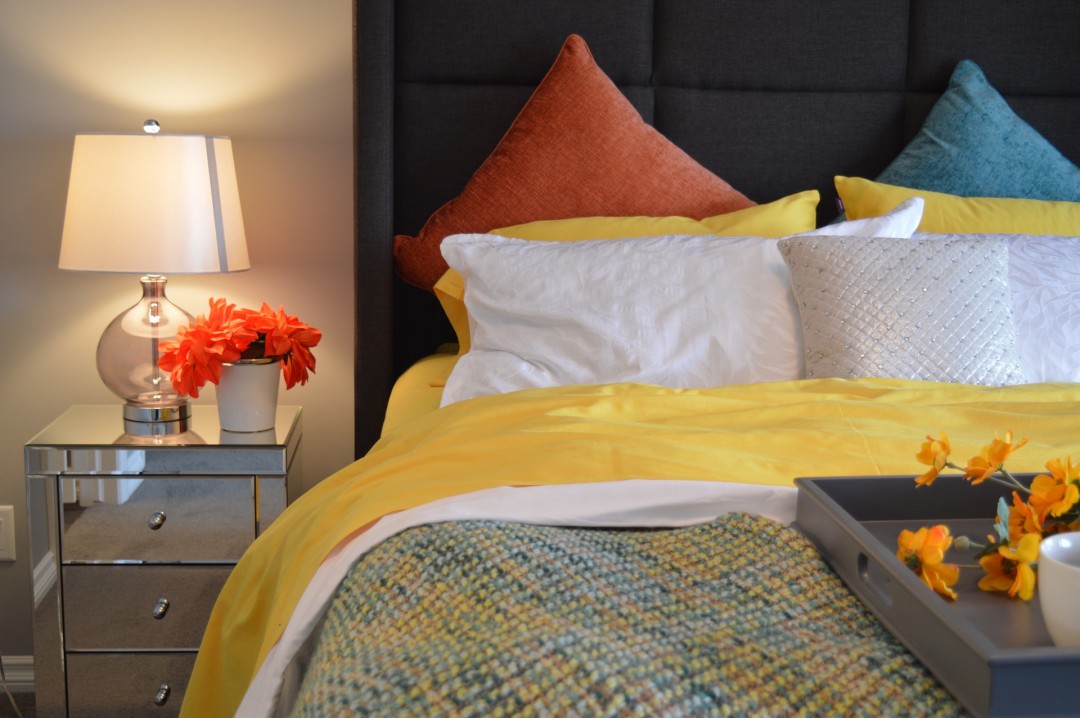 A bad nights sleep can make you irritable, lazy, sluggish, stressed, and now according the recent scientific studies, it can make you fat! Yes – as if a lack of sleep wasn't already bad enough for your health, it is now detrimental to the number on the scale!
The large amount of stress we put on our bodies everyday requires time to heal and restore itself – so we could do it all again the following day. Although it's recommended that the average person get between 7 ½-8 hours of sleep a night, studies find that just 30 min fewer sleep a day can actually increase your likelihood to gain weight!
In case you didn't know, the body is quite a spectacular machine… When the body feels sleep derived, a series of hormonal chain reactions occur. First, a stress hormone called cortisol increases, which unfortunately will increase you appetite. Next, your body will naturally want to increase its' serotonin production in an attempt to calm itself down. Although serotonin is a natural appetite suppressant, it can only be made in the body after high-fat or high-carbohydrate foods are consumed! So that craving for a candy bar is your body's organic attempt to produce the serotonin that helps relax it.
Your body might also recognize consistent lack of sleep as "dangerous", which may send it into "survival" mode. This may slow down your metabolism in an attempt to conserve energy and protect your resources (aka maintain fat stores). The survival mode can also increase ghrelin, an appetite-stimulating hormone, and decrease leptin, a hormone signaling satiation – which are other survival tactics.
And let's be honest – if you wake up after a short or bad nights sleep, you are often less motivated to start your day on the right foot. You may be more inclined to double up on sugar in your coffee and choose an unhealthy breakfast, or skip breakfast all together. Starting the day off on a bad foot will send your day of potentially healthful decisions in a downward spiral.
Therefore, a lack of sleep creates a domino effect of altered hormones and decreased motivation that sets you up for increased caloric consumption – and we all know those extra calories aren't coming from fruits and vegetables! The increase in daily-consumed calories will pack on the pounds. So lets give our bodies a break, literally! Treat yourself to 7 ½ – 8 hours of sleep a night and your body will treat you to decreased unhealthy cravings and lower numbers on the scale!
Post contributed by Bari Stricoff, Dietetic Intern