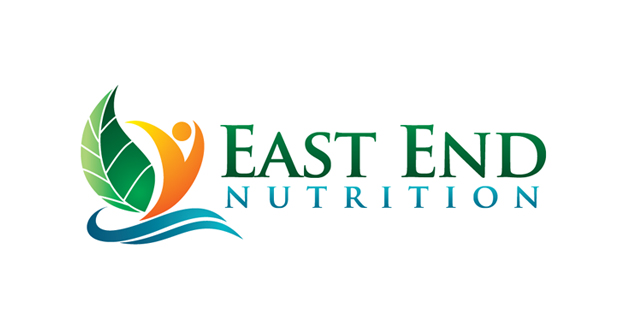 Forms
NEW PATIENT FORM
Below is a link to a fillable Word document. Tab-thru or place your cursor immediately after the questions to complete the form.
Alternately you can download and print the following pdf document
3-Day Food Diary
Please complete this form and bring it with you to your initial and follow-up appointments.
HIPPA Policy
Following you will find our current HIPPA policy, you may review this anytime.  All new patients also receive a hard copy at their initial appointment.