Events & Classes
SEPTEMBER 18 TO OCTOBER 23, 2017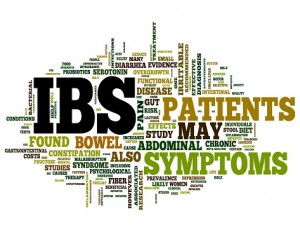 Do you have IBS, Fibromyalgia, SIBO, or Food Sensitivities?
Ready to get some help??
Registered Dietitian Nutritionist, Lara McNeil, MS, RDN, CDN will guide the group through a FODMAP Elimination, meant to reduce and sometimes eliminate your symptoms. The group members will then follow a reintroduction plan, bringing as many of these foods back into your diet as possible.
Cost: $185.00: Includes 6 group sessions, 1 individual follow up session, and all materials. Note: We can submit to your insurance for possible reimbursement.
Participants will also be provided samples from Low-Fodmap food folks too!
Credit Card Number is required to register.
Monday Evenings 6-7pm
Six Weeks Begining 9/18 through 10/23
Space is Limited
SCHEDULE HERE:
Reserve your space

---
Friday, October 6, 2017 11 a.m. to 12 p.m.
SENIOR WELLNESS SERIES
"Eat Well, Be Well"
Recipes for Healthy Living
Stretch Your Food Budget
Use Recommended Servings
Build A Healthy Plate
Read Nutrition Labels
Eat More Fruits & Vegetables
Guest Speaker
Lara McNeil, MS, RDN, CDN
Registered Dietitian, Nutritionist
East End Nutrition
Southold Town Senior Services, 750 Pacific Street, Mattituck, NY 11952
For more information or to request transportation to this event, call 631-298-4460

---
Friday, October 6, 2017 2 p.m. to 3 p.m.
"After the Harvest: Preserving Fruits & Vegetables for Better Nutrition"
Guest Speaker
Lara McNeil, MS, RDN, CDN
Registered Dietitian, Nutritionist
East End Nutrition
Floyd Memorial Library, 539 First Street, Greenport
For more information, call Community Relations, 631-477-5164 or Greenport Library, 631-477-0660