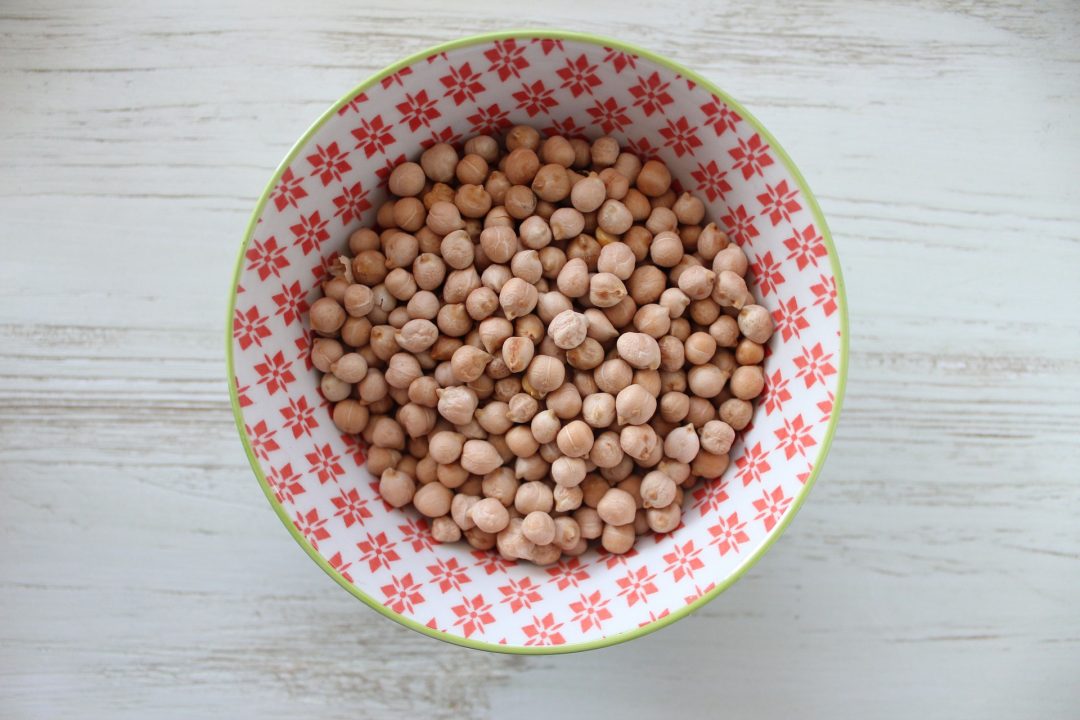 What a great use of one of the vegetables that is in abundance each fall! A curry with chickpeas and chicken: Healthy Comfort Food. The cauliflower in this dish does its important job of filling you up without adding many calories (a entire medium head of cauliflower has only 147 calories). This curry is also quite high in fiber. If you are vegan or vegetarian just sub some firm tofu for the chicken here.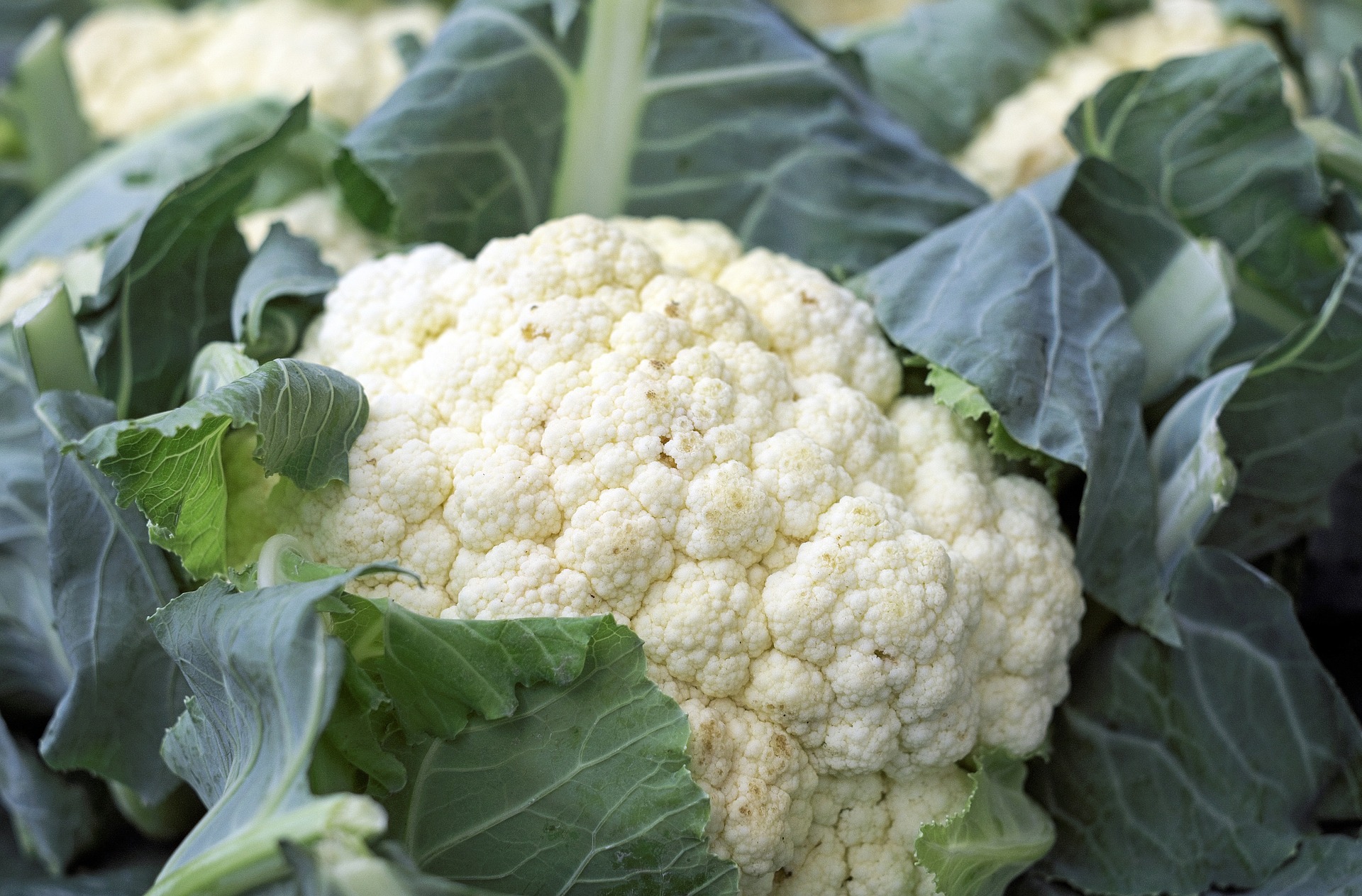 Chicken Chickpea and Cauliflower Curry
Serves 8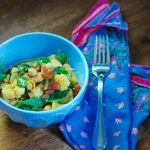 Ingredients
2 Tbs Extra virgin Olive Oil
2 Tbs Yellow Curry Powder
1-1/2 lb Boneless, skinless Chicken Breast (about 2 large), cut into ½" cubes
1 medium Yellow Onion, finely chopped
2 cloves Garlic, minced
1" pc Ginger, grated
1 small head Cauliflower, cut into small flowerets (about 6 cups)
1 28oz can no salt added Diced Tomatoes
2 15.5oz cans low sodium Chickpeas
2 cups water
¼ c Cilantro, chopped
6 oz bag Baby Spinach
Instructions
In a large stockpot: heat olive oil on medium-low heat.
Add curry powder and "toast' the spices for 2 minutes.
Add chicken, onion, garlic, and ginger. Sauté without browning, about 10 minutes, cooking chicken through.
Add cauliflower, tomatoes, chickpeas, and water to pot.
Cover, raise heat and bring to a boil. Reduce to a simmer and cook 20 additional minutes.
Stir in baby spinach to wilt,
Serve with cilantro garnish.
Nutrition (2 cup portion)
Calories: 284 kcal, Total Fat: 7.6g, Sat. Fat: 1.1g, Sodium: 109.6mg, Carb.: 30.4g, Fiber: 9.2g, Sugars: 9.2g, Protein: 25.4g
Exchanges: 2 Starch, 3 Meat