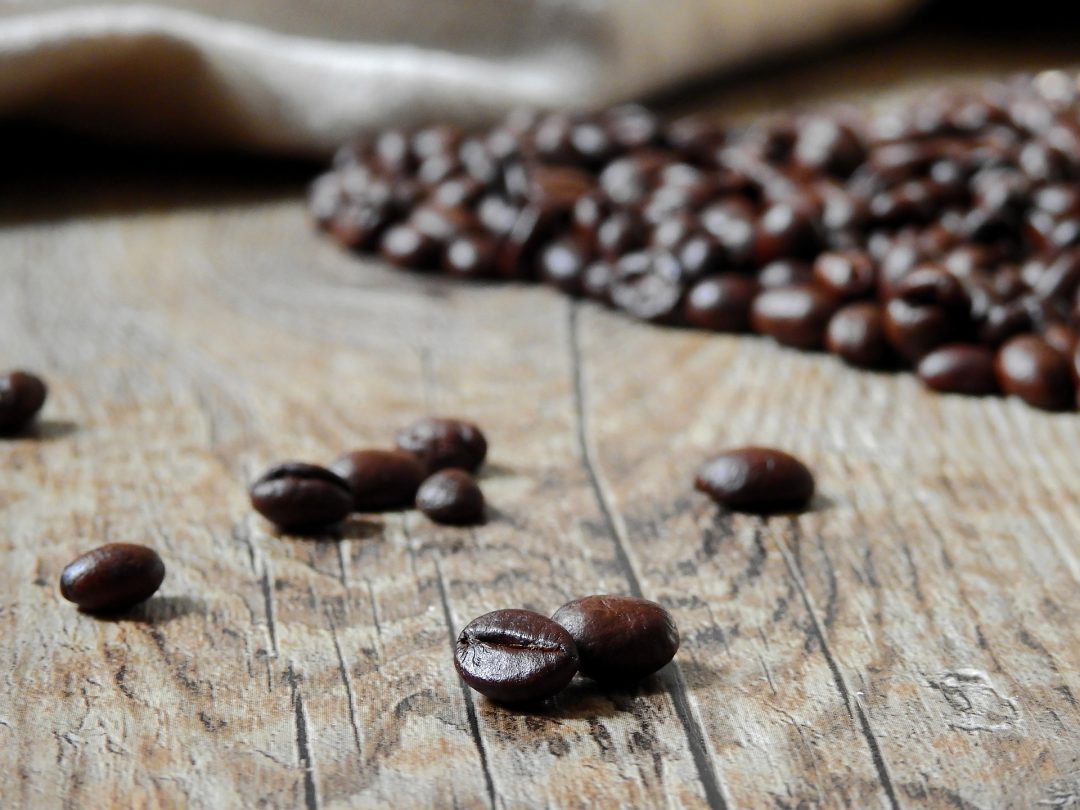 Caffeine is one of the most widely used stimulants, with approximately 80% of the world's population consuming some sort of caffeinated product per day. It is known for its ability to increase alertness and give consumers a boost of energy. Research is beginning to show that caffeine may be good for more than just waking you up in the morning.
Athletes have been using caffeine as a supplement to increase stamina and physical endurance, and to decrease feelings of fatigue and muscle pain. Other research has shown caffeine can help lower instances of coronary heart disease, stroke, and several types of cancer.
Caffeine is a chemical derived from natural sources such as beans, leaves, and fruits. It works by increasing the number of fatty acids in the bloodstream, which is used as an energy source rather than glycogen stores. It is popular among endurance athletes, such as marathon runners and rowers, because it allows them to beat the fatigue usually encountered towards the end of an endurance event.
Studies are also being done to determine if caffeine has a positive impact on weight loss and maintenance. There is evidence caffeine is associated with lower body mass index (BMI) and weight loss by increasing energy expenditure and decreasing energy intake, creating a negative energy balance. Combining caffeine with physical activity may be an efficient way to not only lose weight, but to maintain weight loss and increase physical endurance during workouts by providing energy for an extended period of time.
If you are considering including caffeine in your daily routine, here are a few points to consider:
It is recommended that caffeine is ingested, either through beverages or supplements, approximately 30 minutes before the start of physical activity.
It stays in your system for 4-6 hours, so it's important to make sure it is not being taken too late in the day, since it could affect sleep patterns. Getting enough sleep is important for physical performance, weight loss and maintenance.
When using caffeinated beverages, keep in mind the calories and sugars associated with the beverage. The benefits of the caffeine content could be outweighed by the energy and sugar content added through sweeteners.
There is not a specific amount of caffeine that is recommended for increased performance because caffeine effects individuals differently. Habitual users could need more to get the same affects as someone who uses it only occasionally.
Don't Forget: It does matter what you add to that cup of joe = take it easy on the added sugars and fats!
Contributed by Nicole Kresak, Dietetic Student
References:
Harpaz, E., Tamir, S., Weinstein, A., & Weinstein, Y. (2017). The Effect of Caffeine on Energy Balance. Journal of Basic and Clinical Physiology and Pharmacology, 28(1), 1-10. doi:https://doi.org/10.1515/jbcpp-2016-0090
Majumdar, M. (2014, January 28). Does Caffeine Enhance Athletic Performance? [Web log post]. Retrieved from http://scandpg.blogspot.com/2014/01/does-caffeine-enhance-athletic.html
Volsko, G. (2012, August 25). Caffeine and Your Client [Web log post]. Retrieved from http://scandpg.blogspot.com/2012/08/caffeine-your-client.html