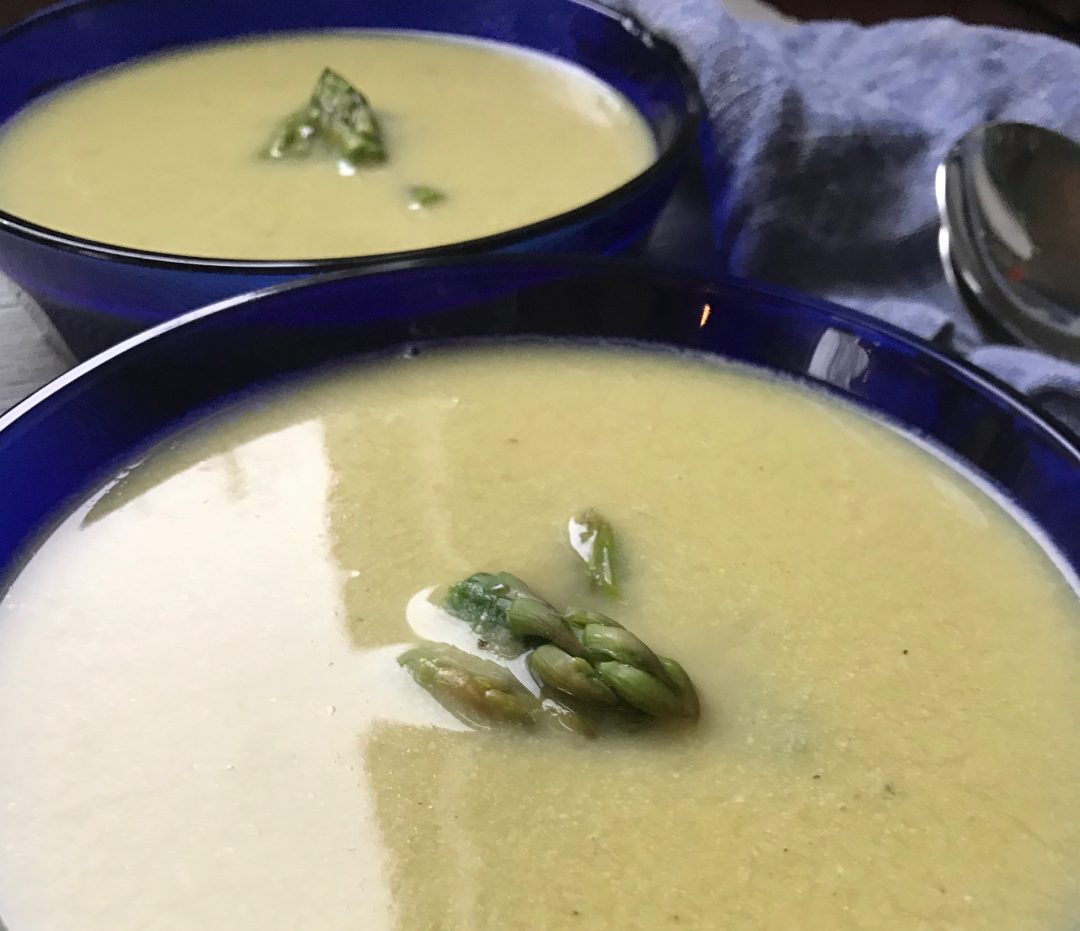 Spring is here! And so comes with it fresh asparagus. Try this healthy version of a mock-style cream soup made "creamy" with the addition of chickpeas. Low in calories but High in Fiber and Protein. This vegetarian soup can be enjoyed hot or chilled and is easily altered into a vegan dish by using a vegan protein powder.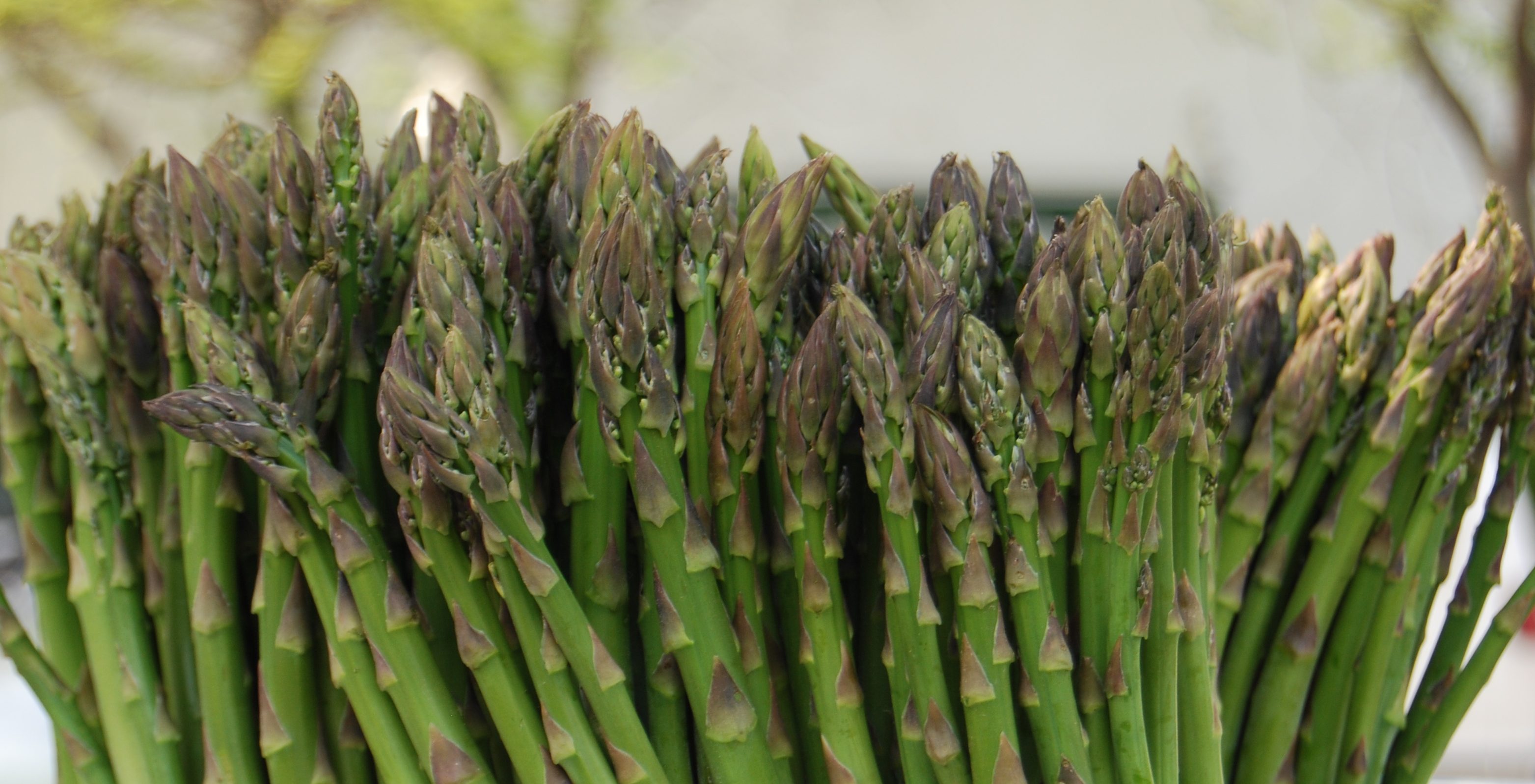 .

"Cream" of Asparagus and Chickpea Soup
6 Servings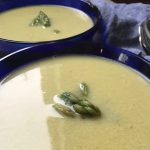 Ingredients
2 lbs Asparagus
1 Tbsp Extra virgin Olive oil
1 cup Yellow Onion, chopped
2 Shallots, chopped
4 Cloves Garlic, chopped
1 15.5oz can low sodium Chickpeas
2 quarts low sodium Vegetable broth
2 scoops Unflavored Whey Powder
Salt and Pepper, to taste
Instructions
Prepare asparagus by snapping the ends. Reserve tender tops for garnish and chop the remaining stems for the soup base.
In a large stockpot heat olive oil on medium-low heat. Add onion, shallots, garlic, and asparagus stalks.
Cook off the vegetables without browning, about 5 minutes.
Add vegetable broth, protein powder and chickpeas to pot.
Cover, raise heat and bring to a boil. Reduce heat and simmer 20 minutes.
Puree soup with an emersion blender (or in batches in a counter-top blender and return to stock pot).
Add asparagus tops and simmer an additional 5 minutes.
Salt and pepper to taste, then serve.
Nutrition (2 cup portion)
Calories: 142 kcal, Total Fat: 3.2g, Sat. Fat: 0.4g, Sodium: 269.6mg, Carb.: 21.5g, Fiber: 6.2g, Sugars: 3.9g, Protein: 11.2g
Exchanges: 1-1/2 Starch, 1 Meat