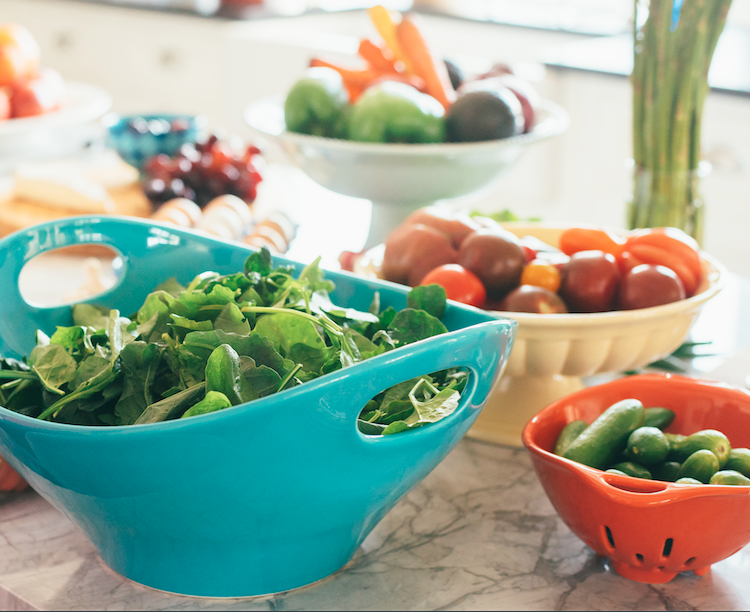 About
Philosophy
At East End Nutrition we believe in a whole food approach: Good nutrition does not come in a box or a bag. We understand that nutrition has monumental effects on our bodies and has an ability to prevent, alleviate and even heal many health conditions. We view diets in a very personal context, change must be made slowly and long term, because there are no quick fixes. Nutrition advice is based on scientific evidence and plans are personalized to each patient's specific health goals and preferences. The path to sustainable change may take time and requires proper education and commitment. We will be with you on your journey with empathy for the difficulties you may face in changing your habits. Many of us live hectic lives that make change difficult, we are here to help you overcome these hurdles by working with you to establish realistic goals.
---
Registered Dietitian Nutritionist: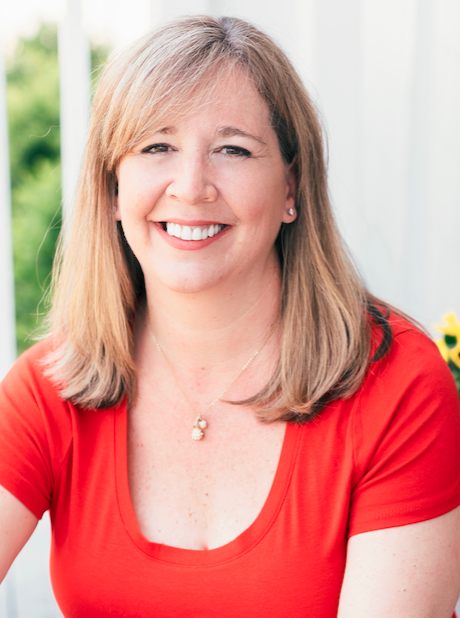 Lara McNeil, MS, RDN, CDN is a nutrition and dietetics professional with a Masters of Science in Nutrition from Stony Brook University's School of Medicine where she also completed her Dietetic Internship with a Clinical Nutrition emphasis.  She received her Bachelor of Science degree in Dietetics from Kansas State University.  As a member of the Academy of Nutrition and Dietetics, she keeps up to date with the latest nutrition research and continuing education to enhance her knowledge and skills. Lara is also certified by the State of New York as a Dietitian-Nutritionist, holds an advanced certificate of training in Adult Weight Management, and is a member of the American Association of Diabetes Educators.