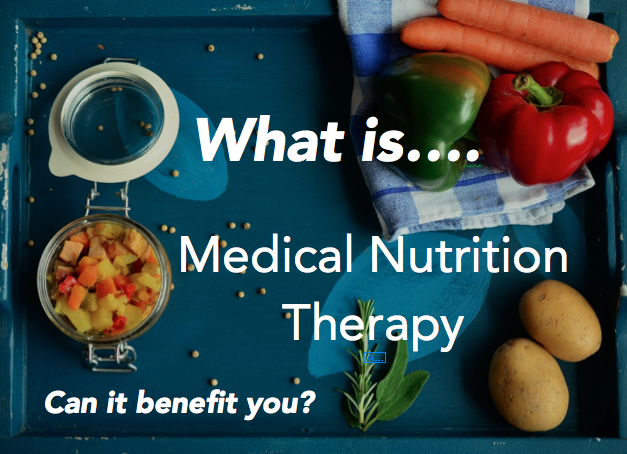 The idea of healthy living seems to have sparked national interest, especially within the past decade. With the national obesity epidemic and all its' comorbidities, people are turning to food and a healthy lifestyle for the answers. But with so much information out there, whom can you trust?
A Registered Dietitian Nutritionist (RDN), who is accredited by the ACEND, practices Medical Nutrition Therapy (MNT). MNT is a therapeutic approach to treating medical conditions and their symptoms through the use of diet. RDN's make individualized diet recommendations and engage in nutrition counseling and patients with nutrition-related problems. You can seek MNT through an RDN working in an outpatient program in a hospital, community, HMO or private practice (just some of the many places).
Since RDN's hold an accreditation, have passed a national exam, and must be certified in the state of New York – they can accept insurance payments. Other nutritionists, health coaches or lifestyle coaches may not have the proper education, hold certain certifications and therefore are not covered by insurance.
Most private insurance companies will cover MNT for obesity, diabetes, cardiovascular disease, hypertension, hyperlipidemia and kidney disease, gastrointestinal disorders, etc. Medicare patients can expect coverage for CKD stage 3 or higher and diabetes. If you have other medical conditions that may be treated with a special diet, such as IBS, Crohn's, GERD, food allergies, cancer, COPD, etc., Medical Nutrition Therapy from a RDN might be beneficial to managing your progression or treating your symptoms.
Medical Nutrition Therapy has helped patients with Type 2 Diabetes reverse their symptoms, lower their A1C and go off their medication! It has helped educate people about healthy fats, vitamins/minerals and aid in healthy weight loss. MNT not only gives you the information you need, but also gives you the tools and resources to be successful in meeting your goals!
RDN's have the education to understand your disease state, medications, and past medical history, which help make an informed, individualized plan to meet your needs. MNT can help improve your overall wellbeing – so consult with an RDN and discuss the possibilities for your MNT!
Post contributed by Bari Stricoff, Dietetic Intern